My 1925 Hudson Biddle and Smart 7 passenger sedan.
Click here for Page 2 of more pictures and Super Six information.
Click here for Page 3 Interior Work
Parts I am looking for.
Front seat, bottom seat cushion or just the springs.
Windshield Visor parts (side end pieces)
Axle bumpers.



All 6 side glass window channel bottoms.
I want a set of running board cans. Click here for a page full of them.

Looking for the Super Six Tri-Motor Airplane radiator cap ornament. Click here for pictures and other MotoMeter items.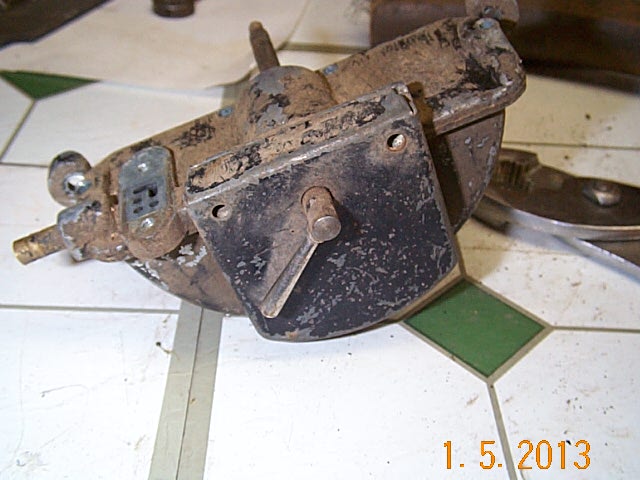 Click here to see how I rebuilt the Trico Wiper motor.
Click here to see what I have learned about Stoverlite tail lights.
Click on pictures for larger version.
Finally some new pictures, 2013


The day of the move from its 15 year resting place.




I have 2 of these steel wheels in my for sale area.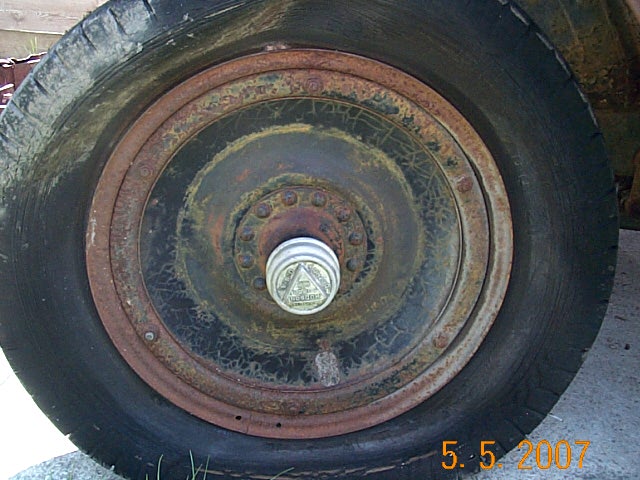 Tools and other items of the time for the Super Six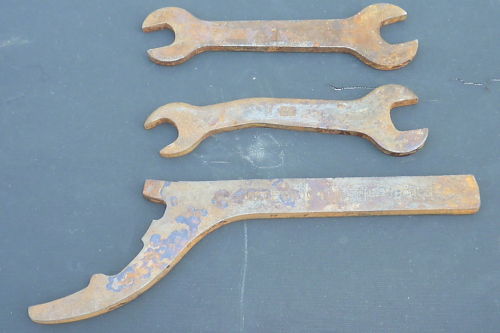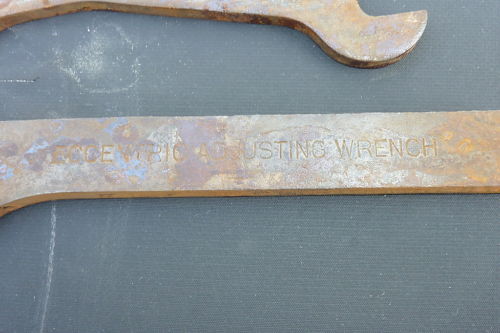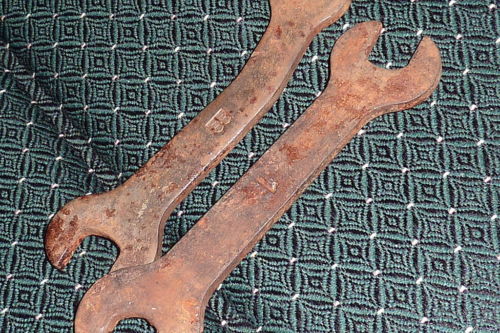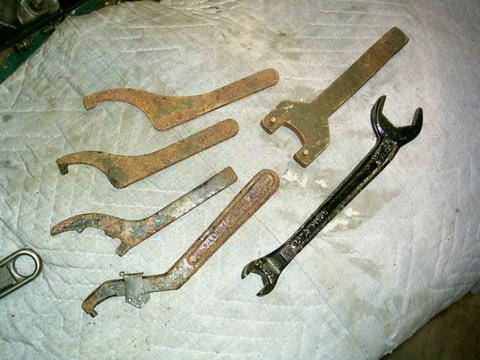 Tappet Wrench


Rear Axle Spanner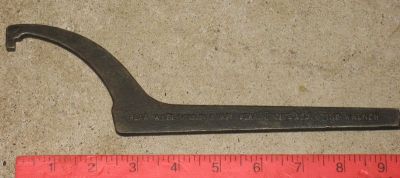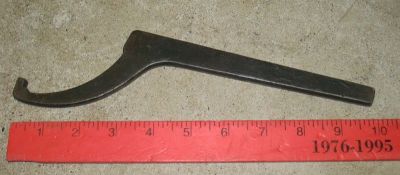 Weed Chain-Jack. I did get one of these from eBay.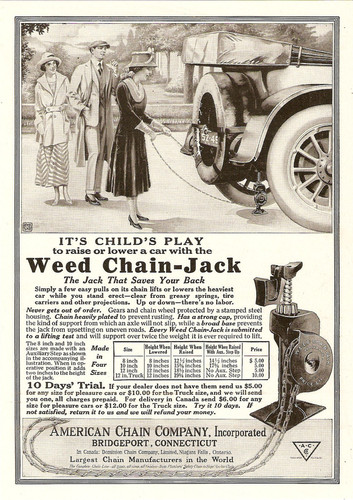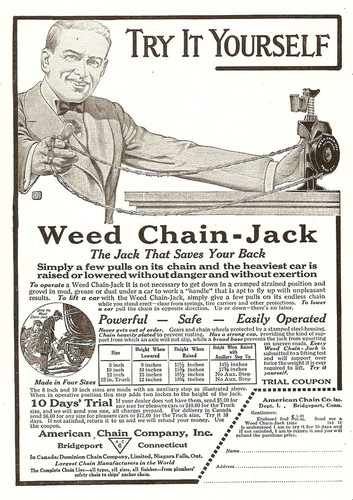 Had a friend give me an AC Spark Plug Tester. Used it to clean and test the plugs that were in the engine for the 1925.





Page 2 of more pictures and 1925 Super Six information.
Page 3 Interior Work