HUDSON TRIMOTOR RADIATOR ORNAMENT
The tri-motor first flew in 1926 and was produced until 1933.
There is rumor of details about it in an original "White Triangle News" from the Hudson factory.
If you find this info, please let me know.
It was an accessory for a 1929 Hudson and mounted on the radiator cap, under a 'Motor-Meter', even though the 1929 had a temp gauge.
Looking for two of these for my 1922 and 1925 Hudson's.
Or one I can create a mould from.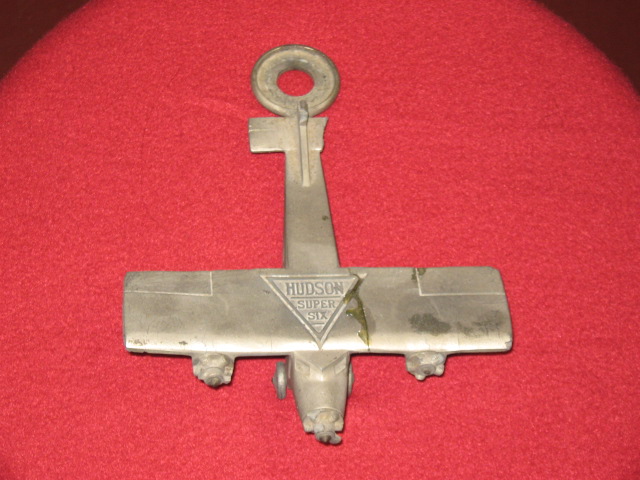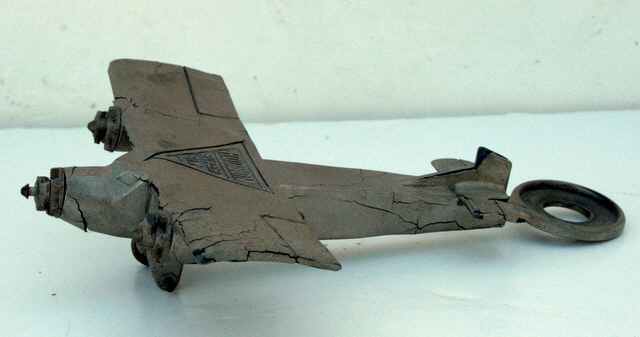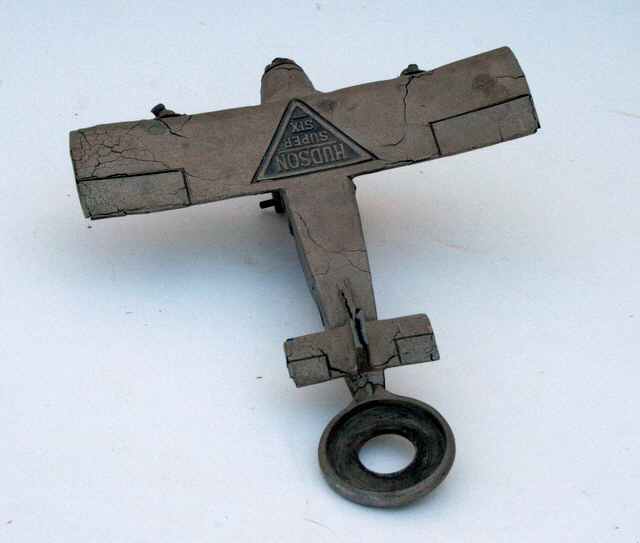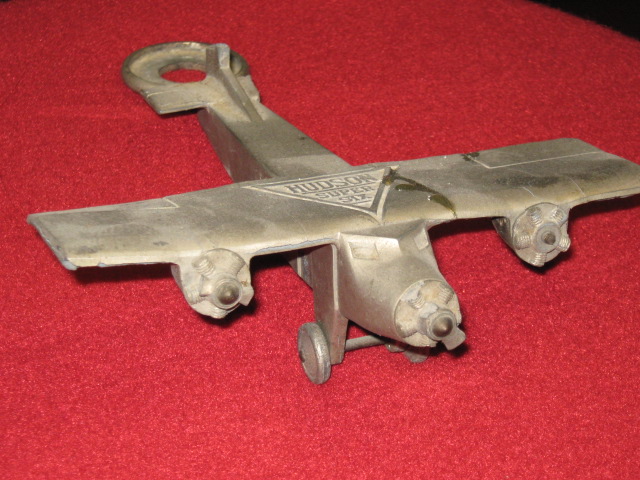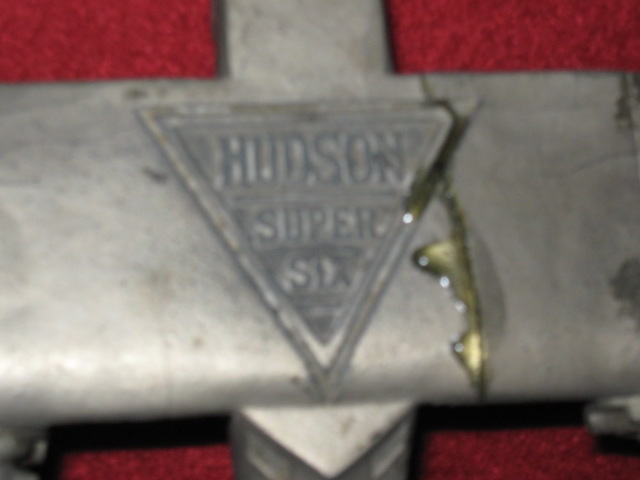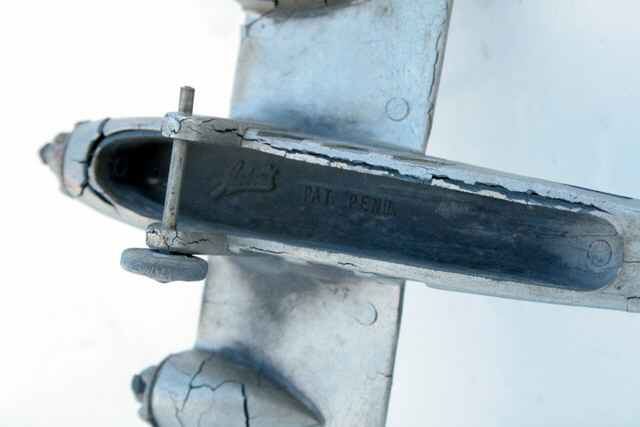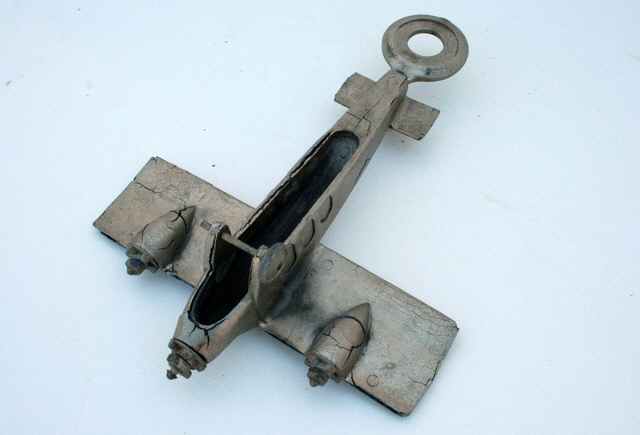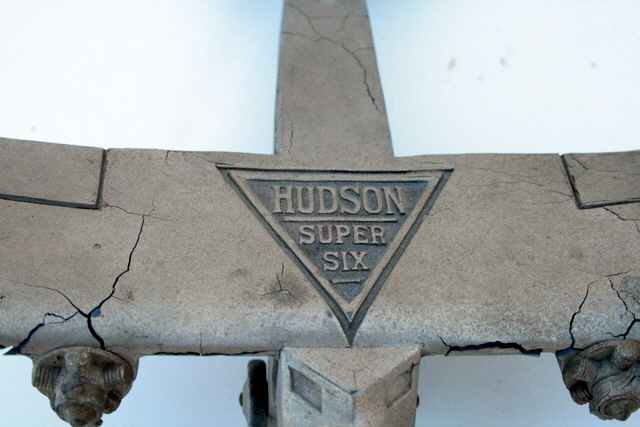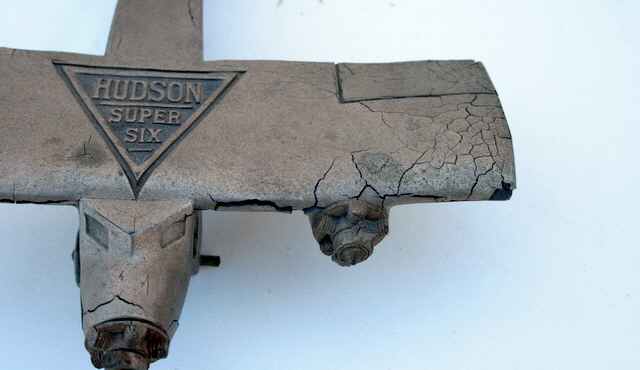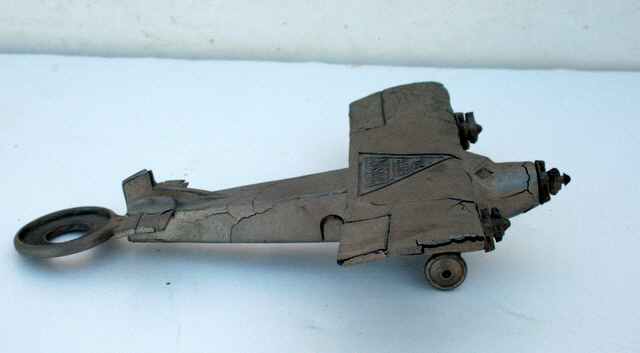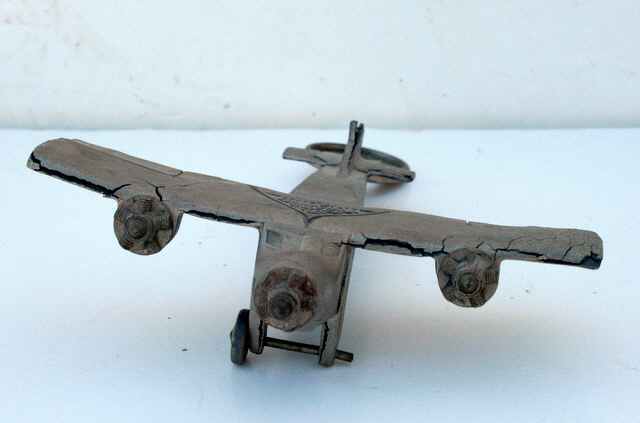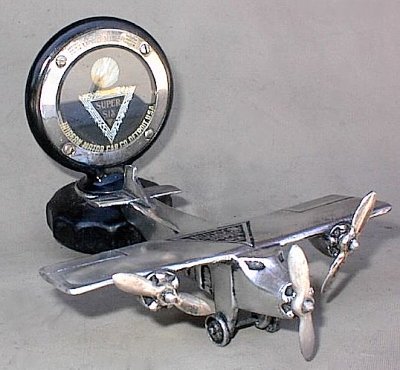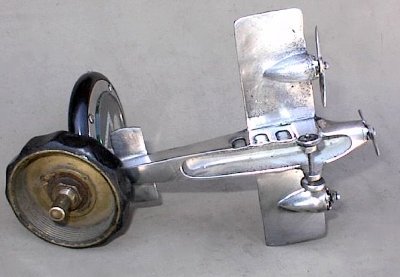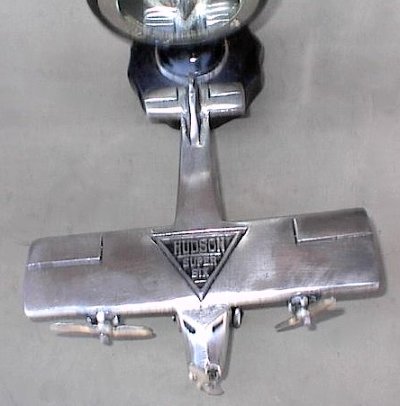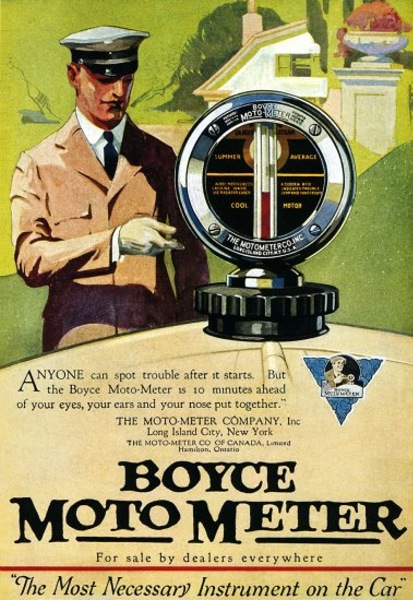 I have a Glo-Lite but am unsure if I want to lose the Hudson Super Six front of the Boyce Meter.
These came with a back plate which was cut out the full length of the thermometer so the light would shine through.







So here is a Hudson logo that I have never seen before.