Parts that I am looking for: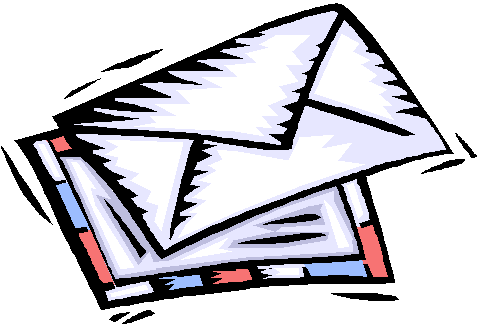 Banjo steering wheel horn button spring.
Horns, external Under headlamps with brackets.
Original Driver and Passenger hinge mount outside mirrors.
Original Battery Hold Down and Battery Outside Box Cover.
Rear Shade Curtin.
Rear Spring Stabilizer Kit. From the Service Manual, Section 17.
Swinging stop lamp. (wig wag)
Wing window brackets (Hudson called them draft deflectors).
Below are the mounts on the door. I need another set of these and the glass brackets.
I read somewhere that 37 was the last year to get a rear of car fold down luggage (trunk) rack.
I would like to know what the mount brackets look like. (pictures?)
.
Click here to see my 25 want list.