This is where I found the car. Parked there in 1953.
I drove it for 2 summers '87-8 until the cam went completely flat.
Tore down the engine and most of the exhaust valves were gone also.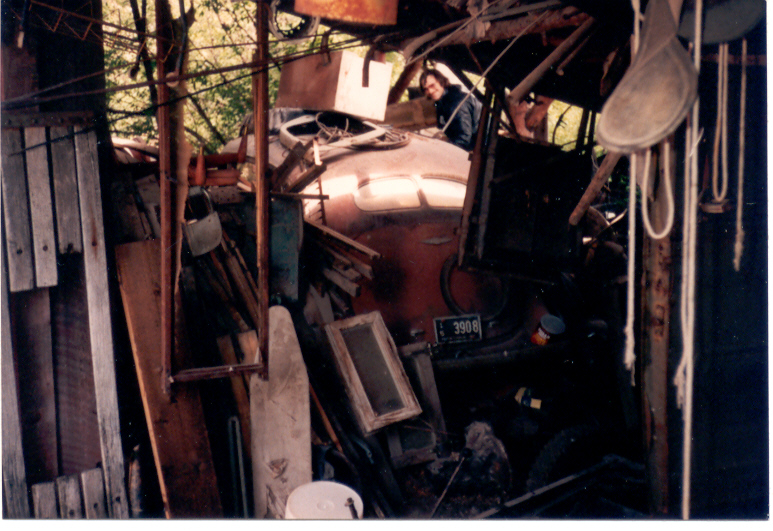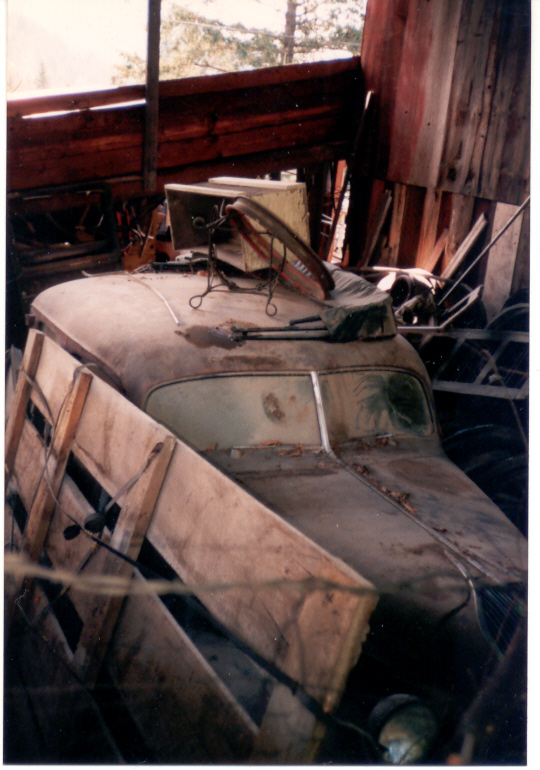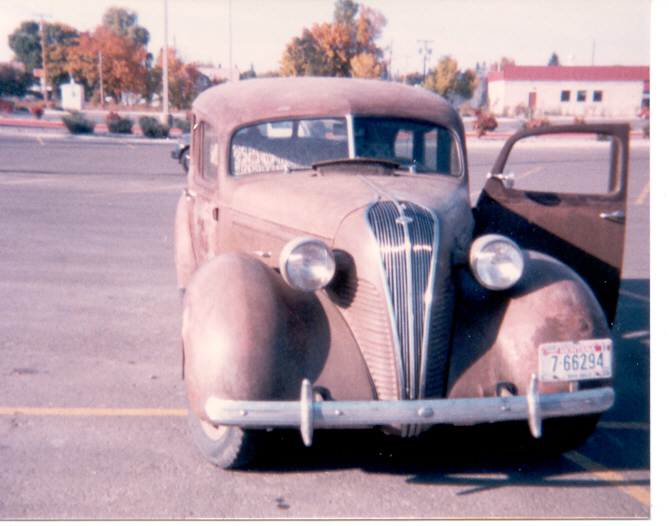 Starting on the fixing up, cause I am not really doing a restoration. I am just making it work again.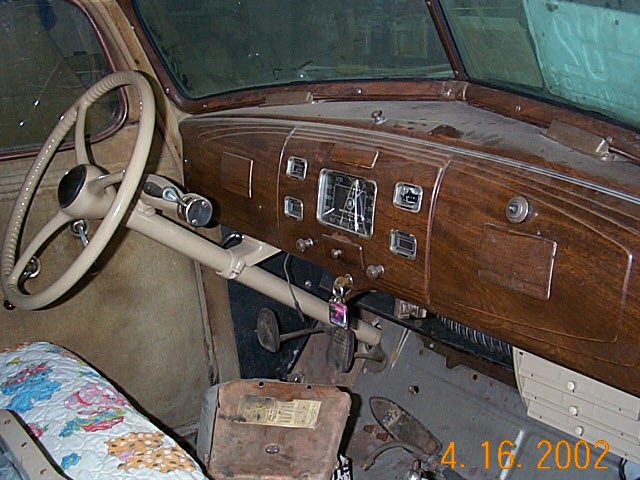 Before above and after picture below. See the broken Speedo and if you look hard the trashed water temp.
The Speedo glass I reproduced myself. I scanned the old glass as it was all there, just broke.
Saved it to a .tiff file and did some touchup with Adobe Photo Shop, reversed the image then printed to a
8 x 11 label sheet. Transferred on to the back of a new piece of glass, cut out the numbers and lines with a
razor knife and sprayed with silver paint. If it is 103k miles, this car really doesn't show it, but hard to believe
that is is only 3898.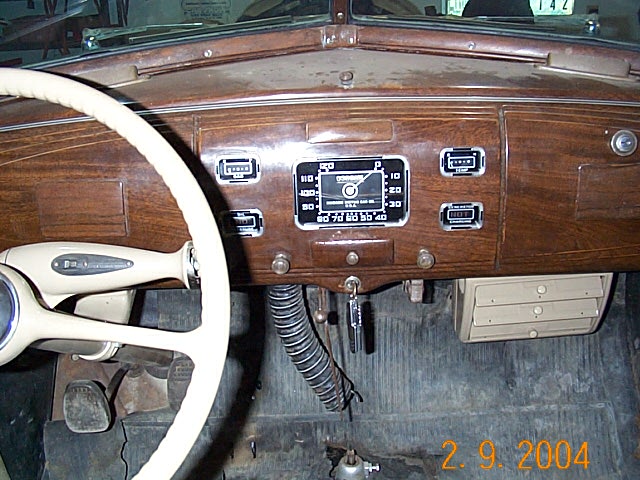 Reground cam and lifters, new exhaust valves, that is really all it needed. Rods and mains were within spec.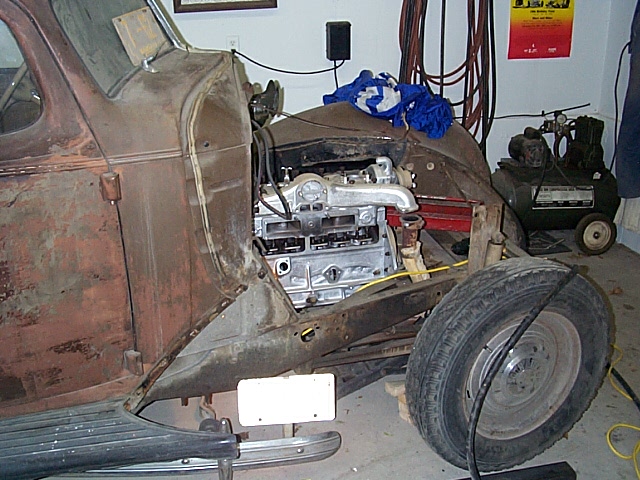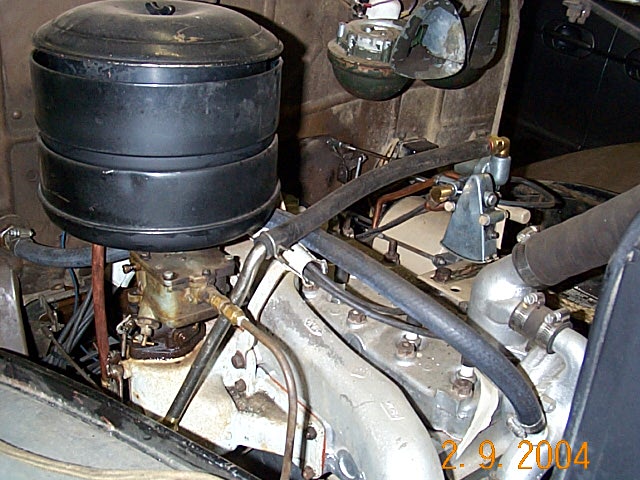 This car has both, electric hand and automatic clutch. I tested them 3.10.04 and seems to work fine.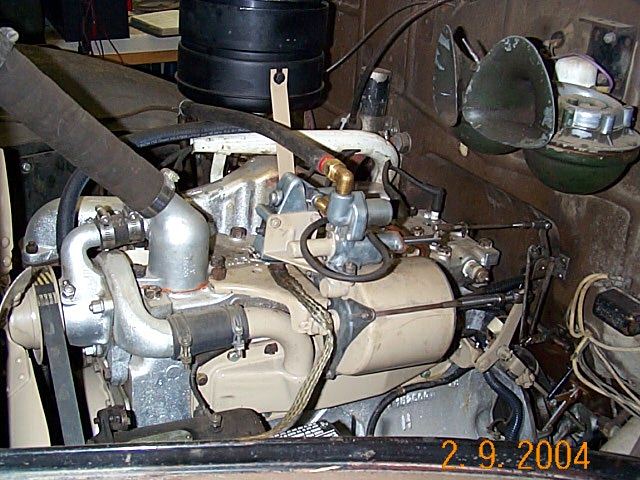 I am the legal second owner of this car, this is the original title.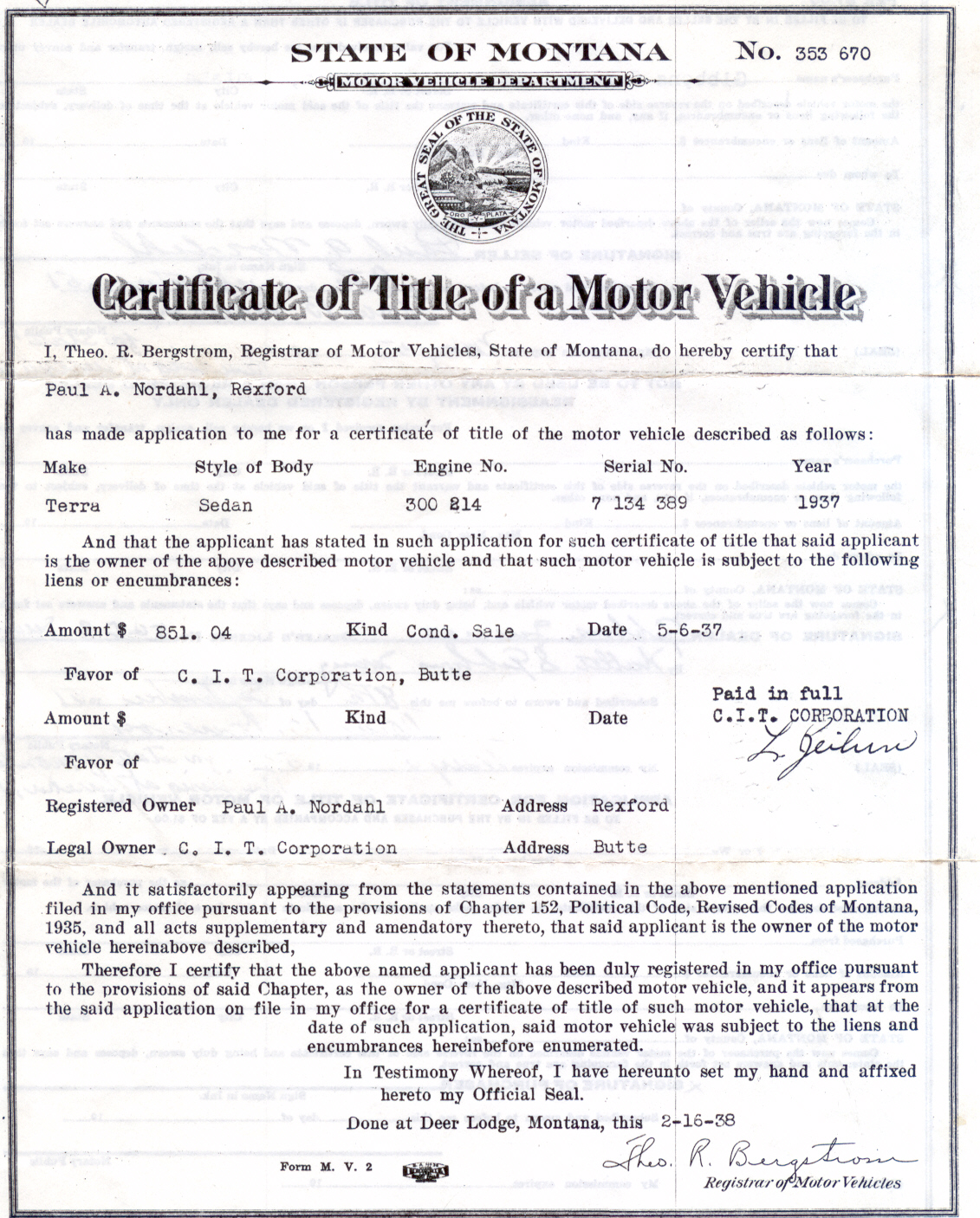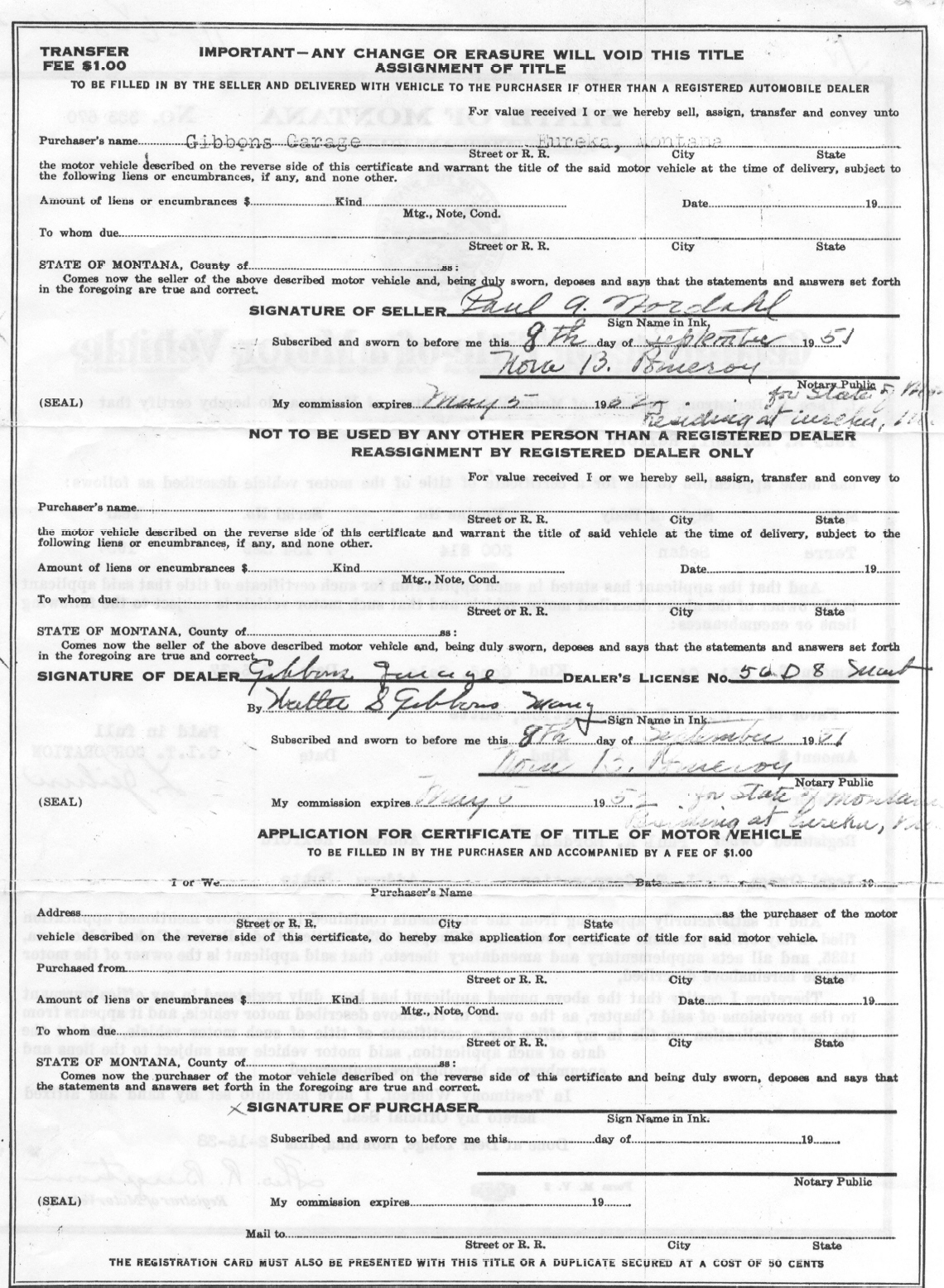 The next 2 pictures are what the headliner looked like. There was no way to clean it.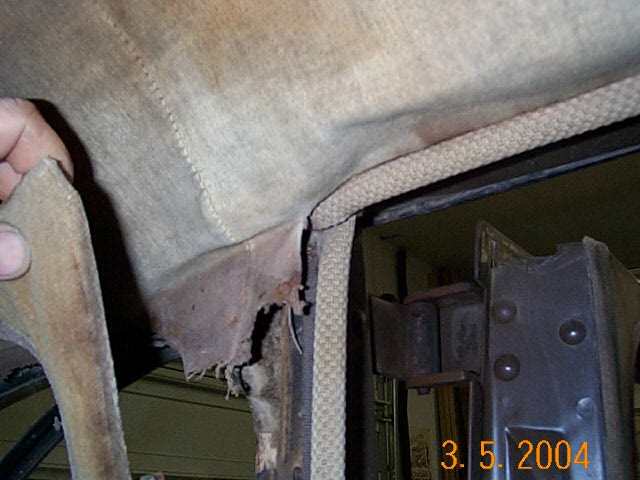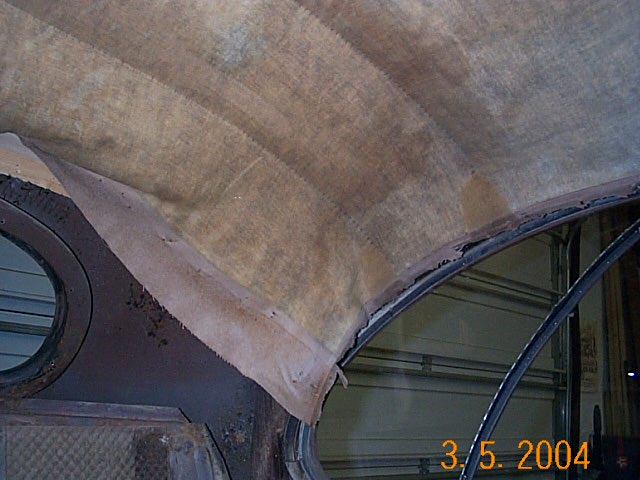 This is what Hudson used for sound and temperature absorption.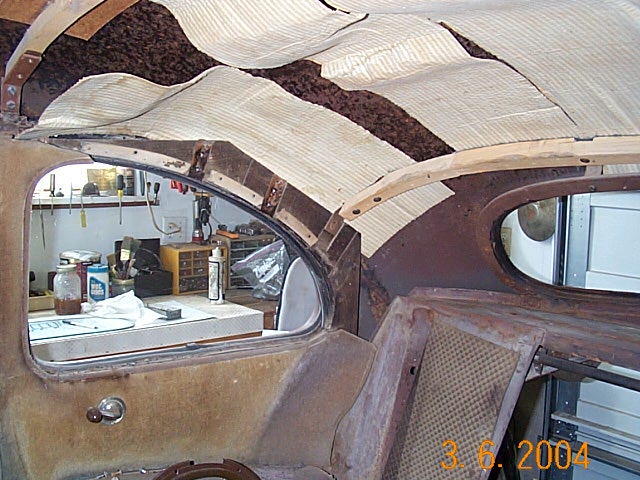 This is what I use to put in my cars and got it at the upholstery shop. But was cruising the isles at Home Depot and found the same stuff only it is foil lined on one side, they use it for water heater wrap.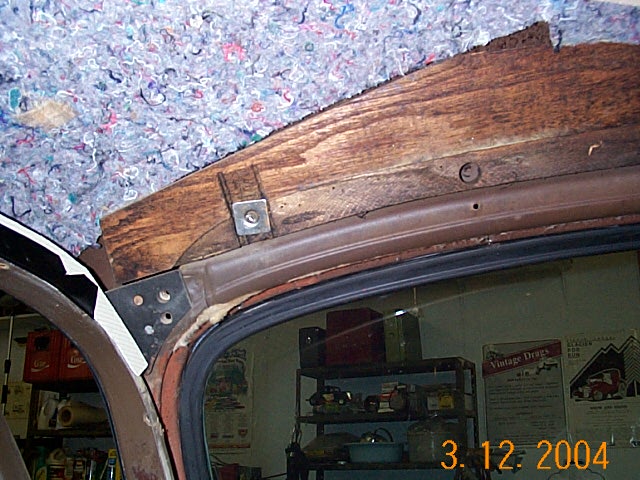 Here is the installed liner. Back view. Front in progress in the next pictures.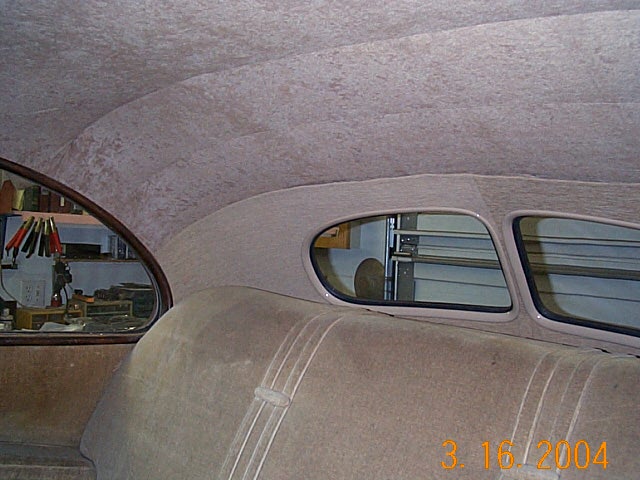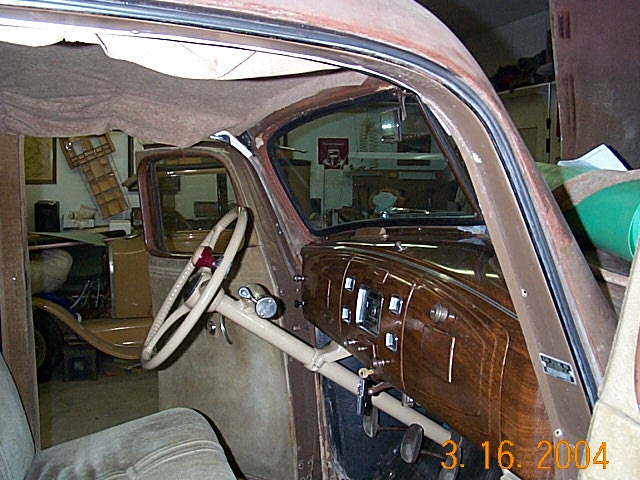 Here she is with the new Coker Classics Whitewalls on. (and a fresh coat of Armor All) I took her up the lake in the North Fork today, but she did get hot. I am not sure what to do about that yet.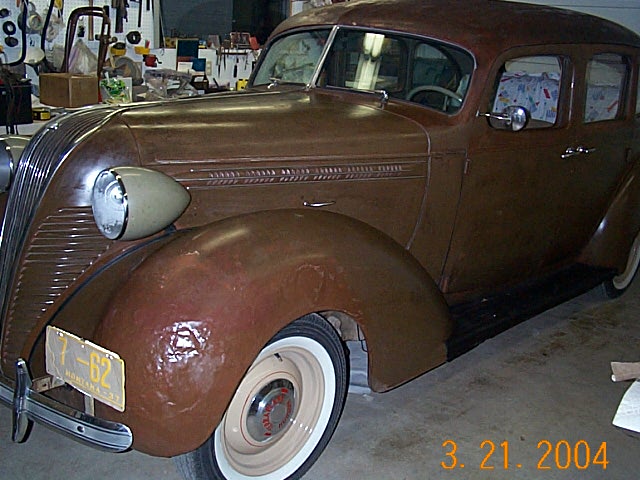 July 2004. It now has a new radiator core (cured the heating problem), a spotlight I am quite proud of.
Driving lights and a grille guard. (eBay addiction) Oh and the drivers fender isn't quite so bumpy.