Warning, this page takes a while to load.
Summer of 2012 Labor Day weekend at Bigfork Montana car show.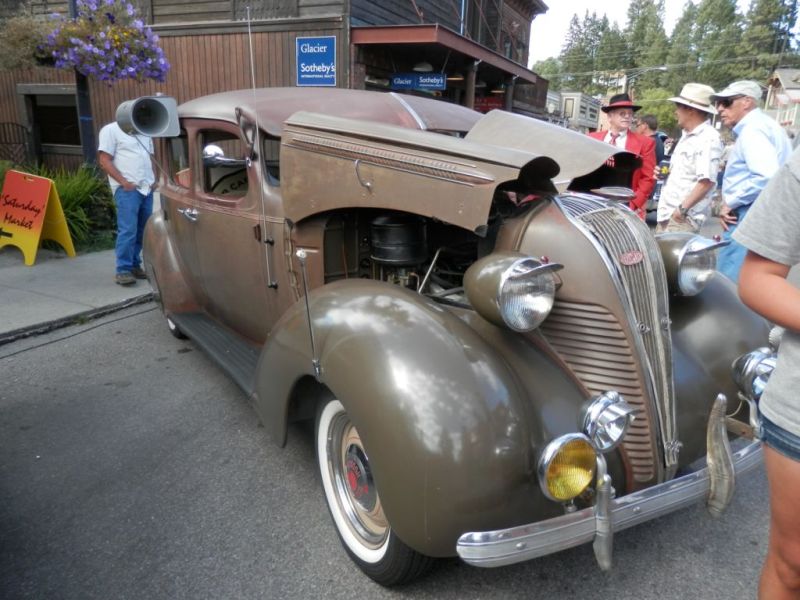 March 2012. Not a whole lot has changed with the car.
Drove it to Billings Montana July 2011.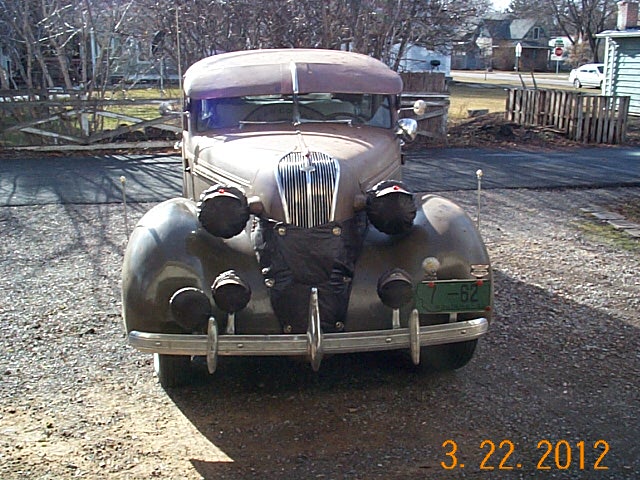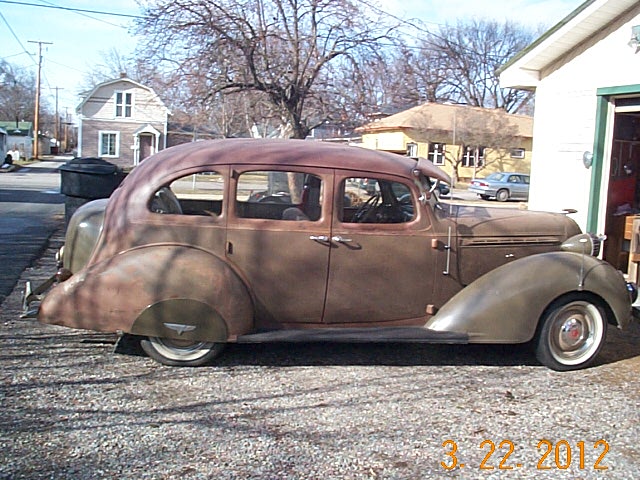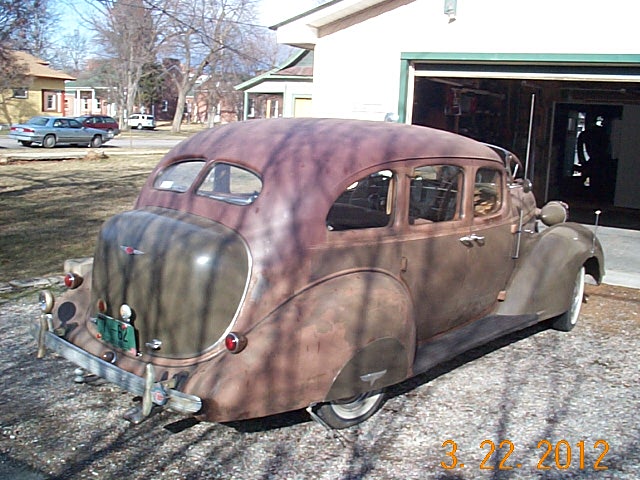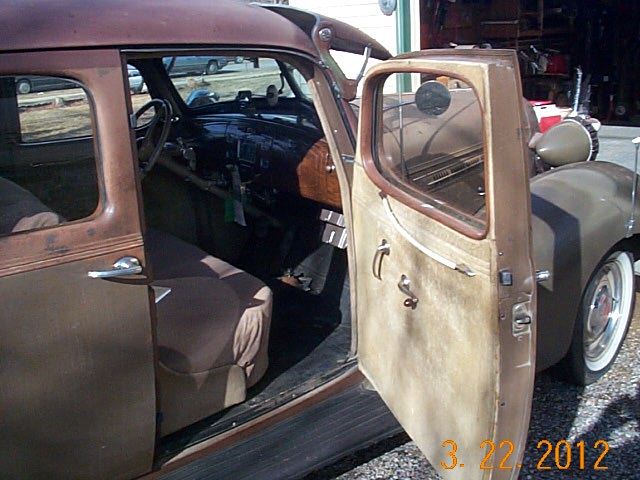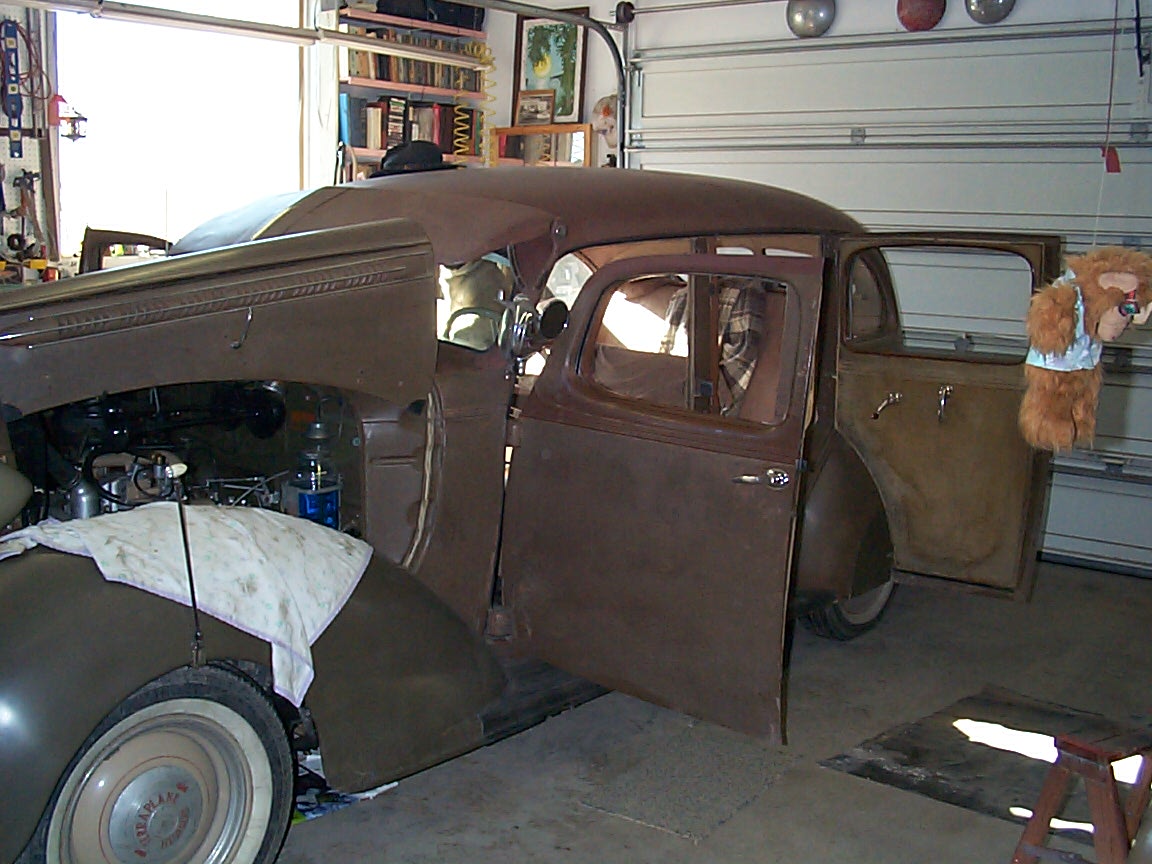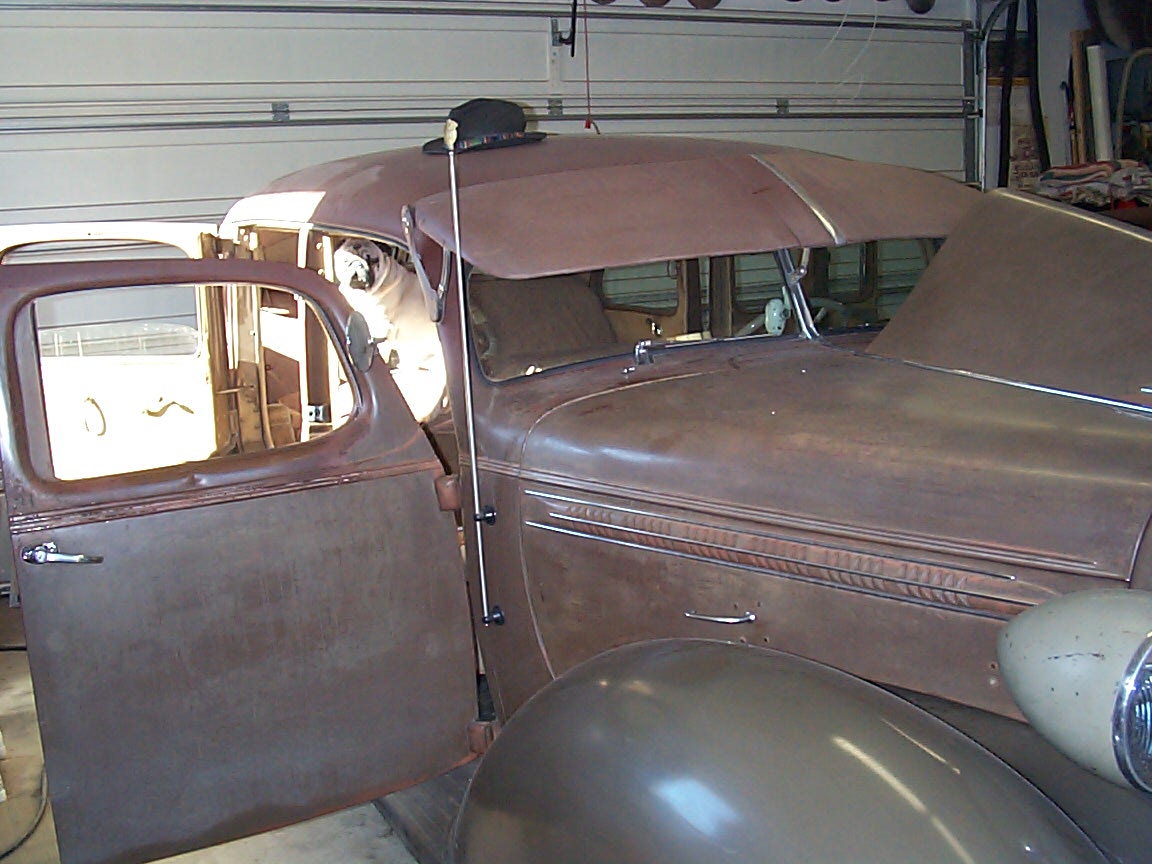 Rebuilding the springs and replacing the spring shackels.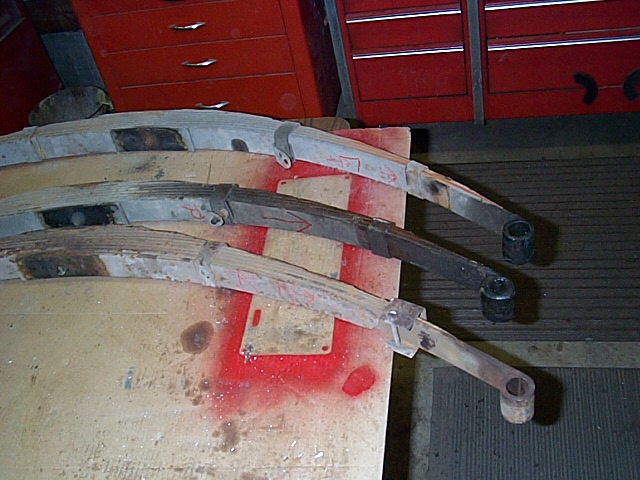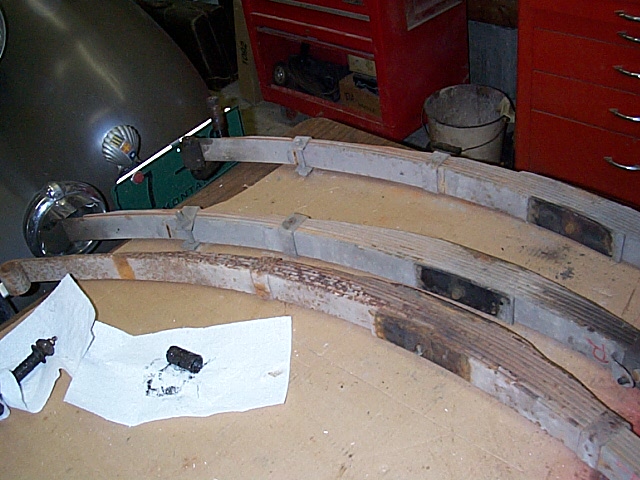 Installing Door Pulls.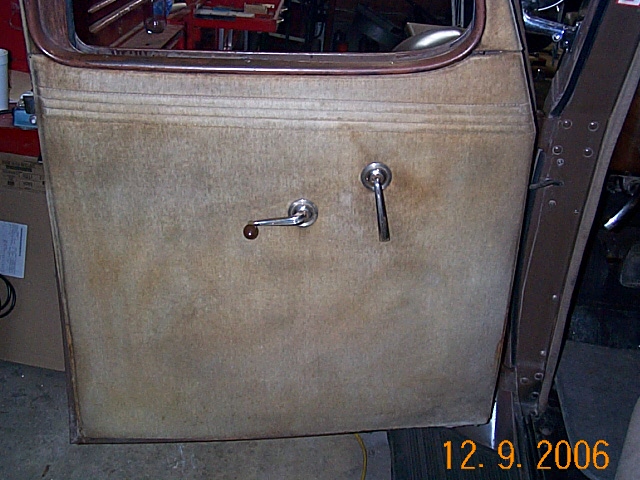 You will see the factory holes in the door.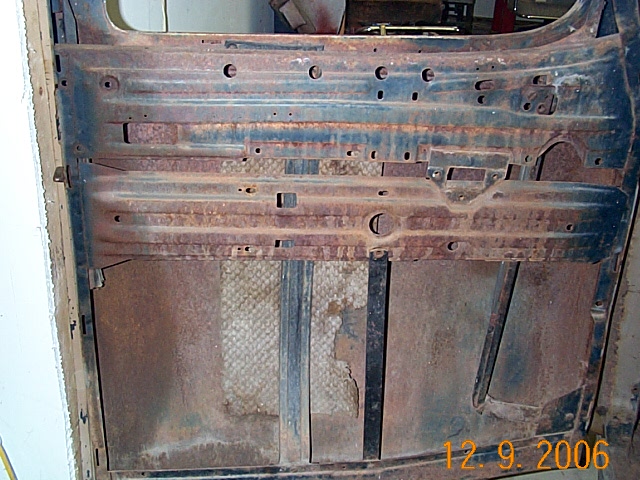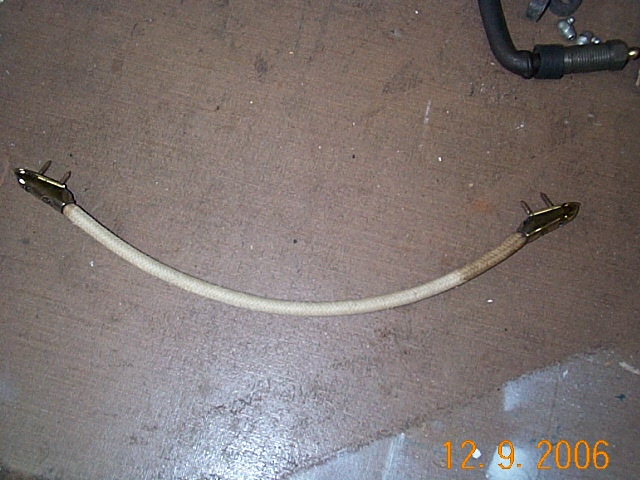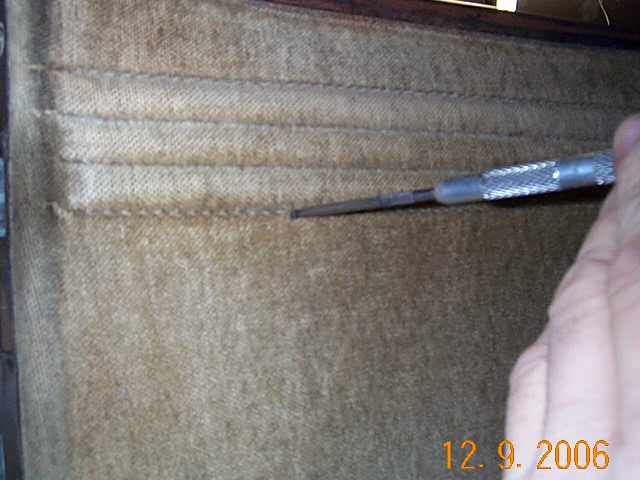 Finished installation. Just like they were always there.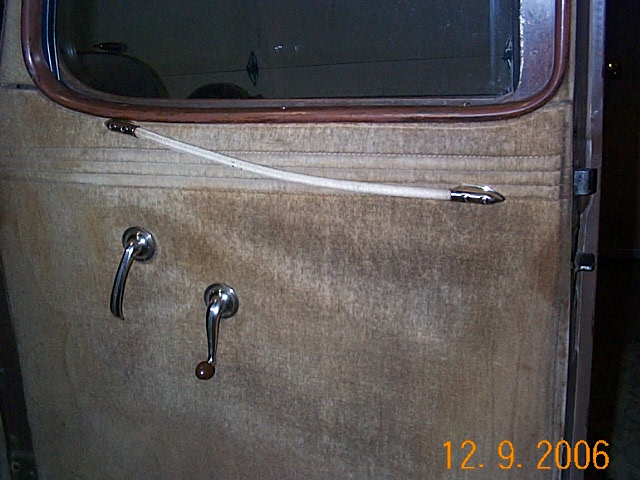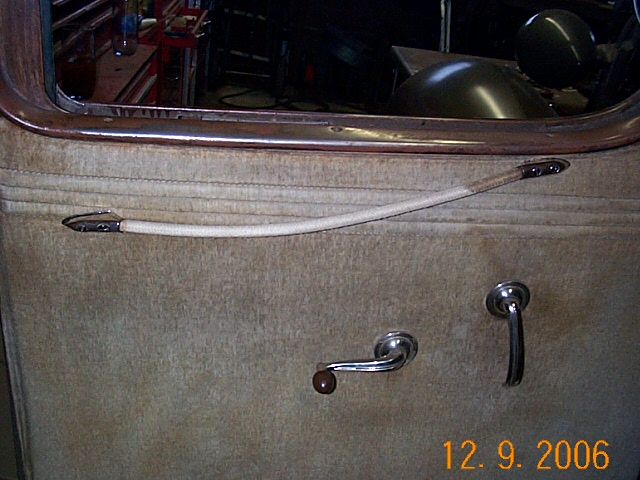 Installed NOS assist straps. They were in the original Hudson box.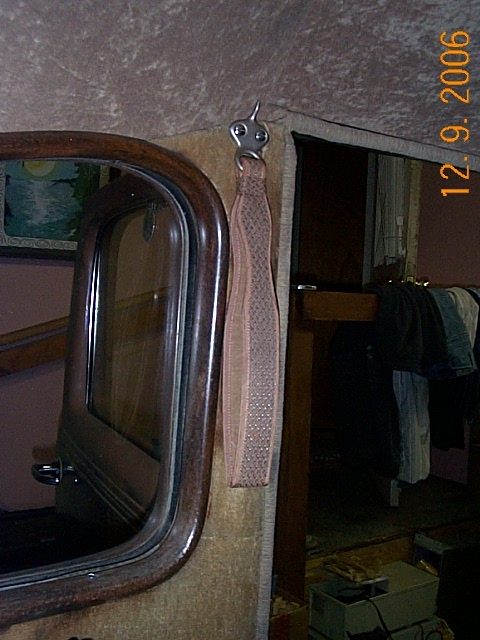 1937 Terraplane Dash. Had a flashback from my street rod days and painted the steering column and wheel Cummings Tan.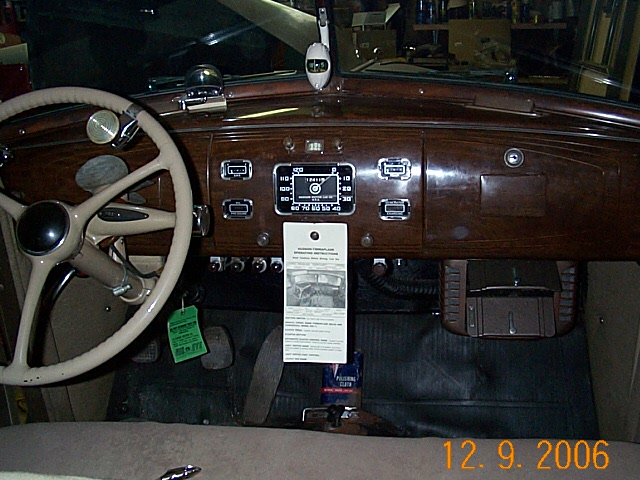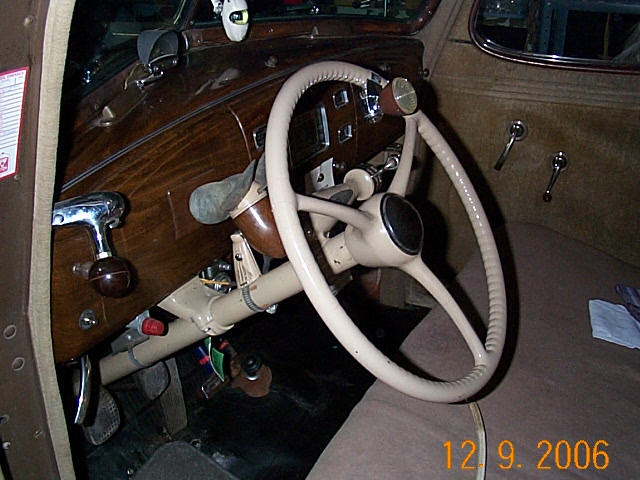 Emergency brake light. (not Hudson, after market) Flash Light mount.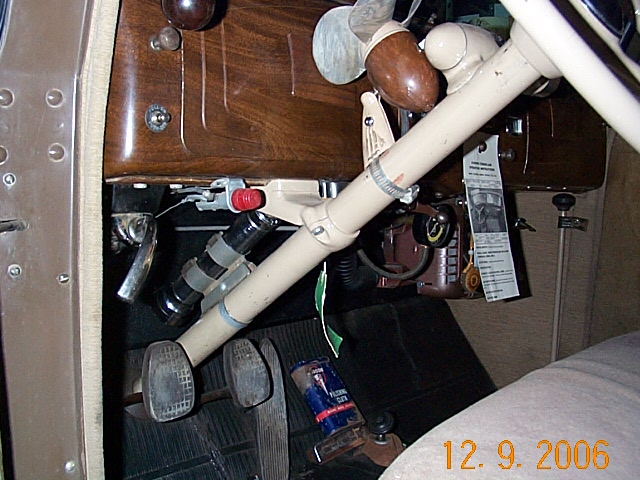 If you have MS Publisher you can duplicate the card hanging on the ash tray.
Go to my Original Accessory area to Owner Literature.
http://www.hudsonterraplane.com/Terraplane/AccessoryPics/OriginalAccessories.htm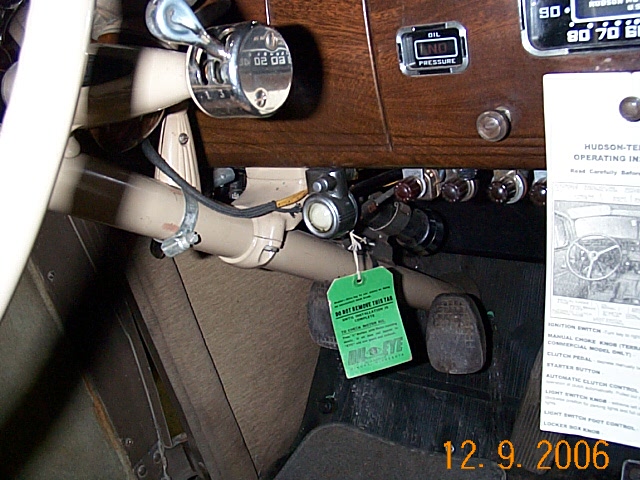 Robe blanket. These were for the passengers to put across their lap when it got cold.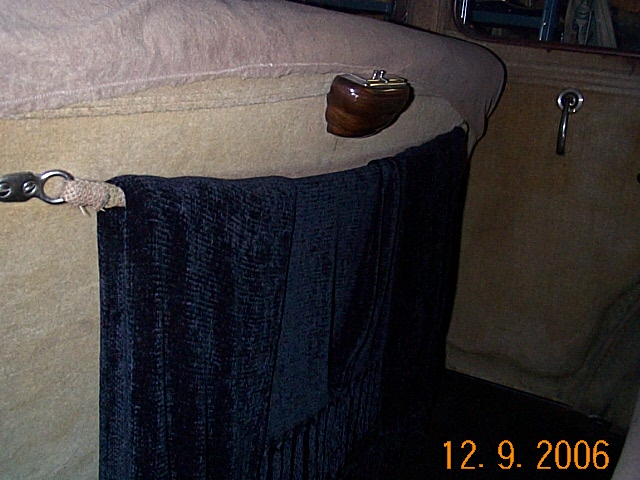 I made this winter front. I have a couple originals in my for sale area here. Not as deluxe as this.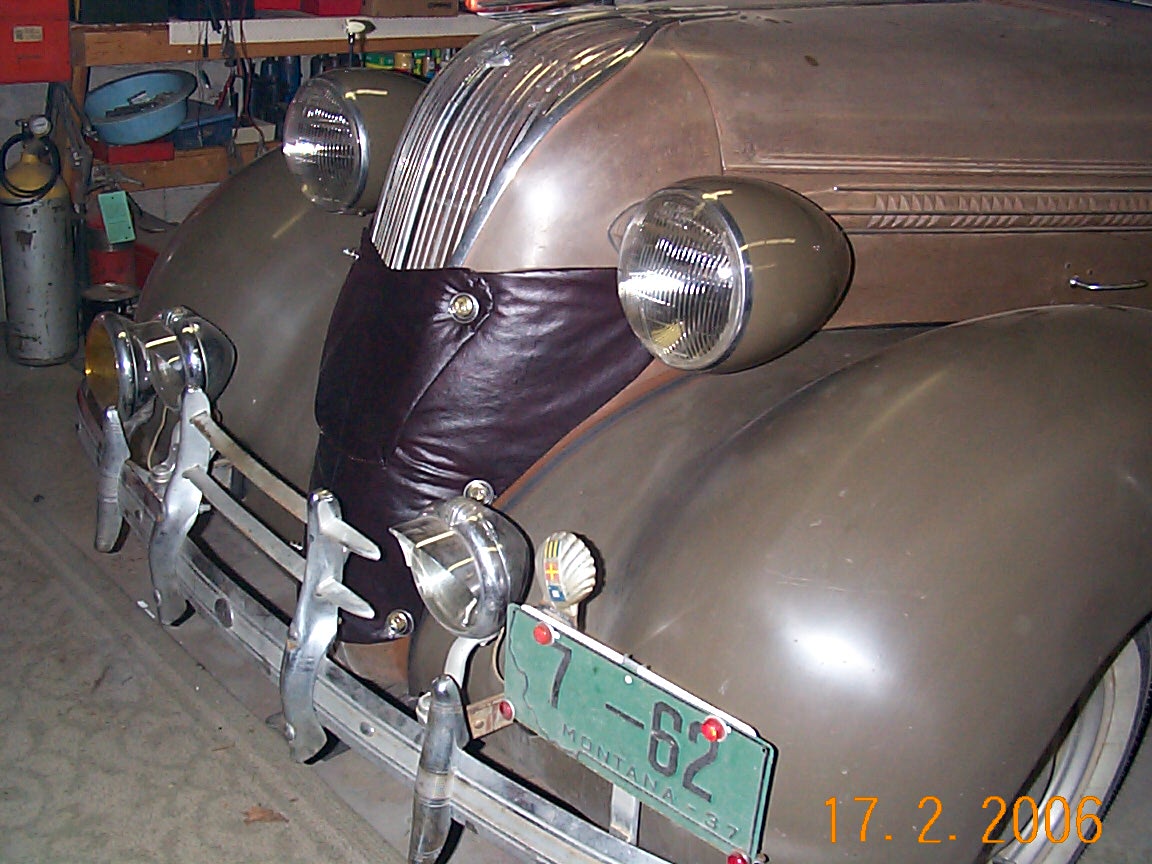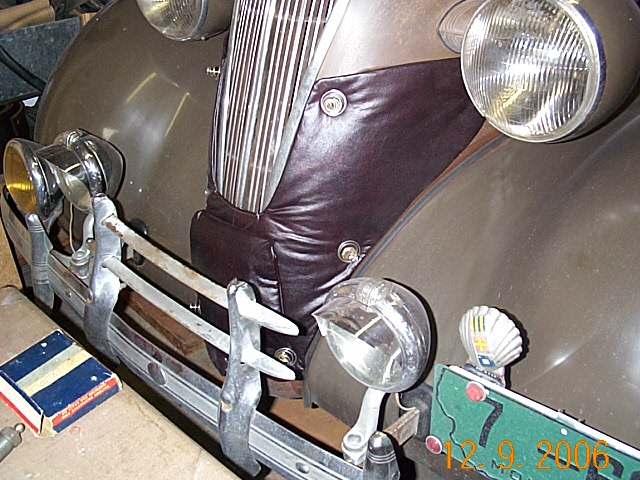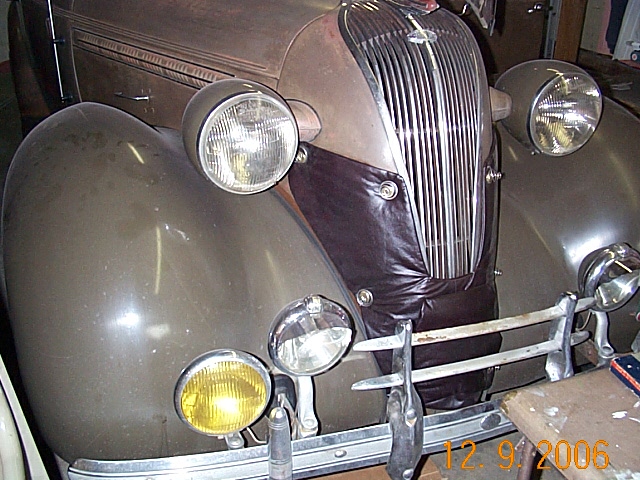 I think a Trunk would be neat, but maybe not this big. 37 was the last year offered.